Ever since I found out my Dad was dating Tanith, I've been thinking about my Mom a lot. Here are some things I remember the most about my Mom.
Her smile


Her full name was Josephine Lily Winston ( Mayfield was her maiden name)


Her best friend was Pony, Kit, Soda and Darry's mom


How you could talk to her for hours about anything


Her awesome sense of style!


Anybody in the gang could talk to her and she would listen to them no matter what


We had the same fave movies and music

She loved the Olympics too :)

She was really good at ice skating


We could talk about boys and laugh and it wouldn't be awkward

Her laugh

She always smelled really good

She was really smart


How my dad always lit up when she entered the room and vice versa
Here are some of my favorite pictures of her...
My mom in t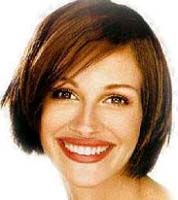 he 80's, hehehe
I miss her so much. What do you guys remember about my Mom?